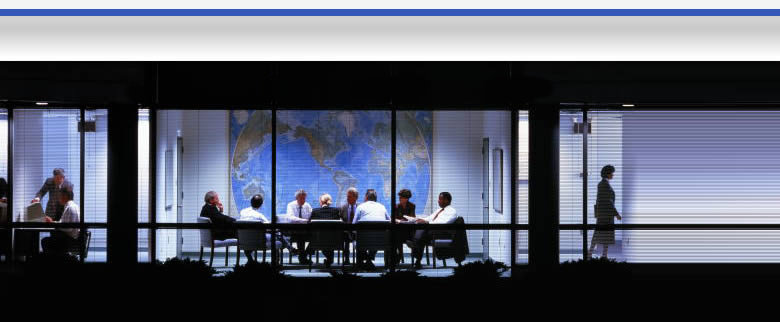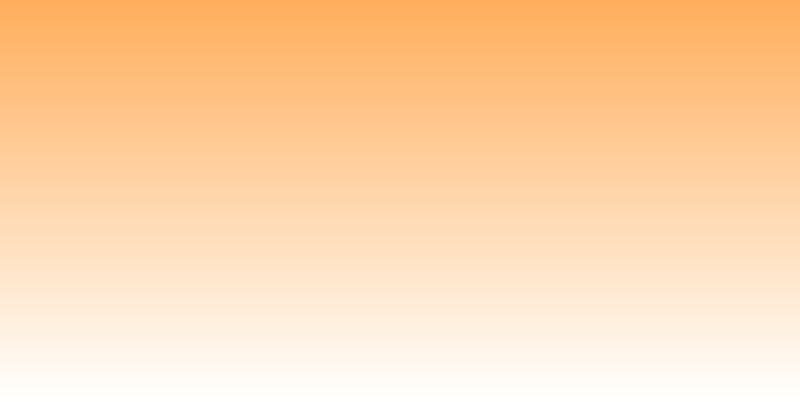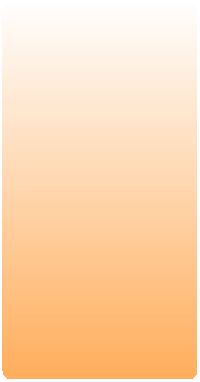 Hurricane Introduces New Line of PCs

Hurricane® Computer Systems, a product of H.S.I® Technologies, has proudly launched a new line of Hurricane® desktop computers. Introducing the Storm 1000 S, the upgrade from the Storm 1000 V, the Typhoon 1800 R, the upgrade from the Typhoon 1800 V, The Typhoon Revolution V, the upgrade from "you guessed it" itself. Also upgrade with faster intel processors, we introduce the Tornado Corporate Basic and The Tornado Corporate Premium, upgrade from its counterpart the Tornado Corporate V.

These Systems have been carefully upgraded with top performance processors on todays market from the leading processor manufacturer Intel®. Our new systems are equiped with Intel® Dual Core E2140 processor, Intel® Pentium Dual Core E2140 processor, Intel® Core 2 Duo E4500 processor, Intel® Celeron 420 processor
Copyright © 2007, designed and maintained by by "Karim Jackson" • All Rights reserved • E-Mail:
webmaster

Desktop Computers
H.S.I Notebooks

Business Line of PCs

If you are one of those corporations or business personel, who is seeking hr best PC deals on the market in terms of perforrmance, price and technical support. We at H.S.I® Technolgies, took your queries and hace designed two line of buisness PCs to meet you corporate needs. Introducing the Tornado Corporate Basic with an Intel® Pentium Dual Core E2140 processor and the Tornado Corporate Premium with an Intel® Core 2 Duo E4500 processor, for better performance in your computer based aspect of your business.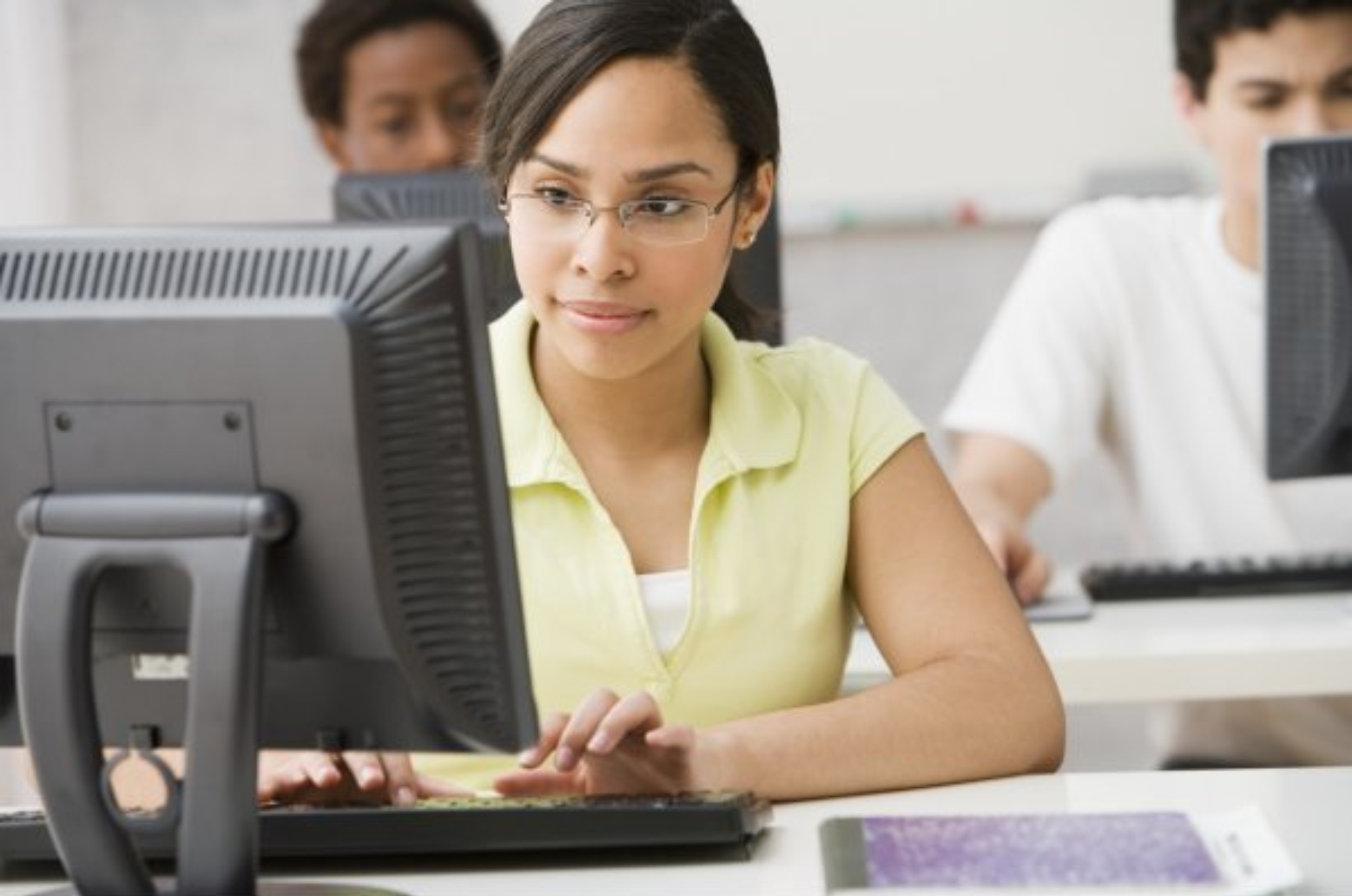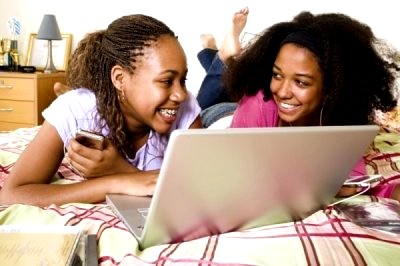 Hurricane Computer Systems by H.S.I Technologies [Hotline:
1-888-HURRICANE
, Email:
contact@hurricanecomputer.com
]
---
---